Page 7 of 8
Nether Edge Bowling Club has a spacious lounge area which is available for hire for special occasions, such as birthdays, anniversaries, weddings, christenings, etc. The room has a licensed bar and can accommodate up to 80 people.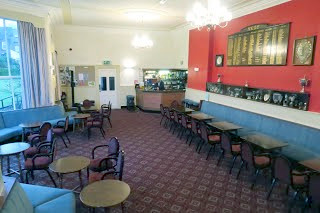 We have a 5 star food hygiene rating and provide a variety of buffet menus starting from £4.00 per head. Please click here to view menus. Payment in both cash or card is accepted.
If you're interested in booking our venue for a function and would like to view the facilities please contact us on 07763 932778 or email Bookings
To secure a booking you will need to complete this form and pay a deposit.