Page 6 of 8
Open to all full club members, our snooker room contains three well maintained, high quality, full size snooker tables.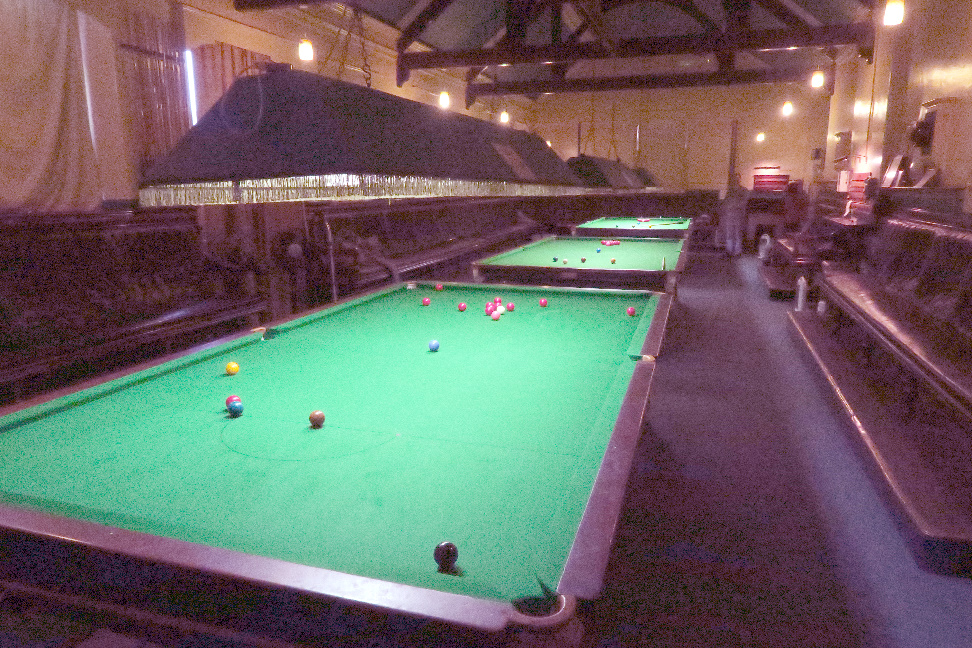 We currently have two teams competing in the Sheffield league during the winter season.
In the past we have been fortunate to host Steve Davis' first exhibition after he became world champion for the first time and have provided practice facilities for a variety of stars including Jimmy White, Stephen Hendry and Tony Drago.